CHRISTMAS IN COLCHESTER 2020
Christmas in Colchester is going to be a magical place to be. We will be promoting festive experiences across the town centre, as well as safe shopping for all. This year, our media campaign will focus on demonstrating the festive activities visitors can enjoy across the town centre from the middle of November until December 24th, as well as supporting all businesses in the town.
As you may already know, there will be no light switch on this year to avoid drawing big crowds into the town centre. Instead, the lights will be turned on without releasing a date, and we will create a wonderful video to share the experience across social media and other digital platforms for all to enjoy.
The BID will be delivering a collection of different Christmas experiences and lights throughout the town. Once these have been confirmed, we will update businesses on what will be introduced into the town and when.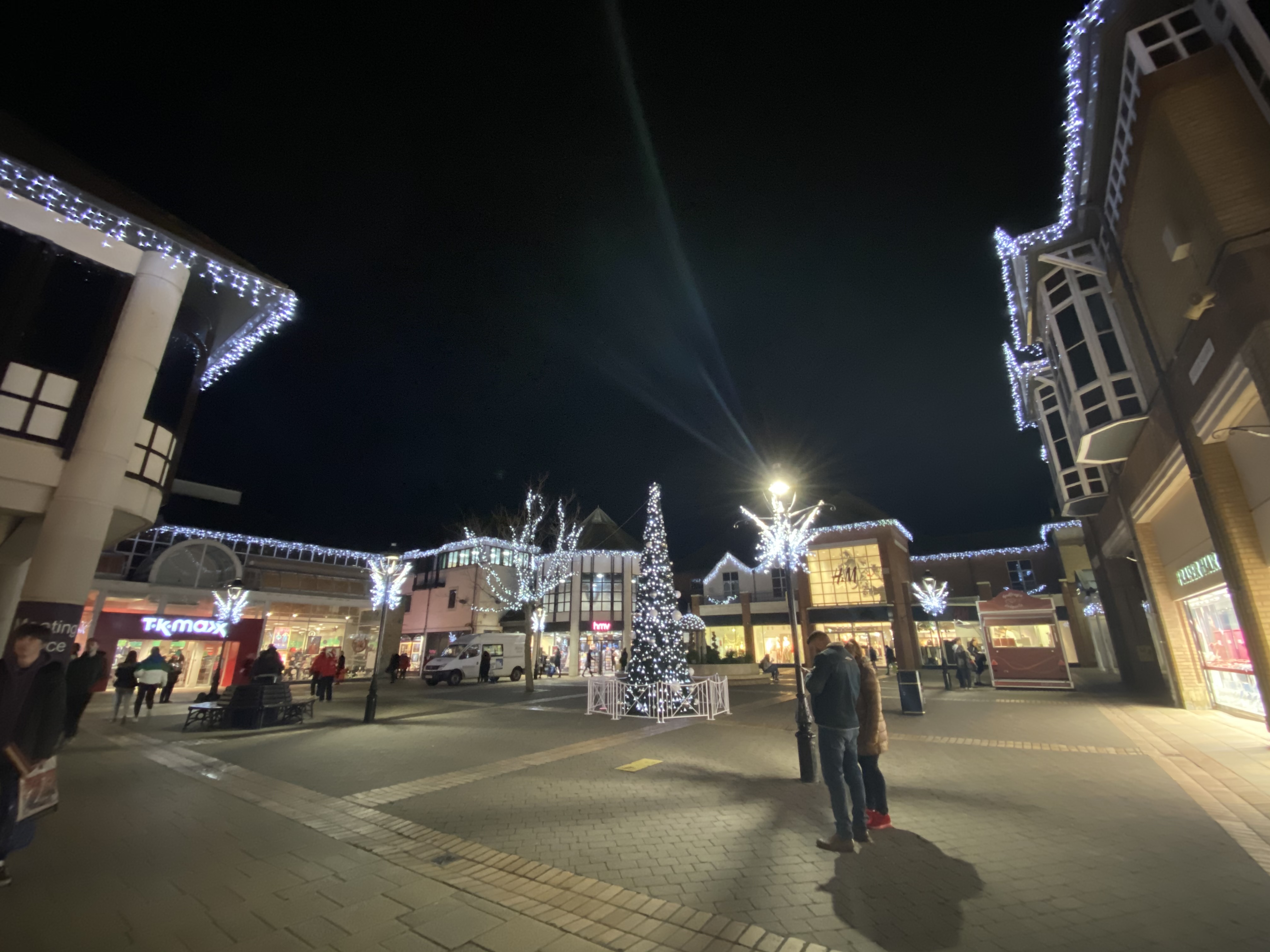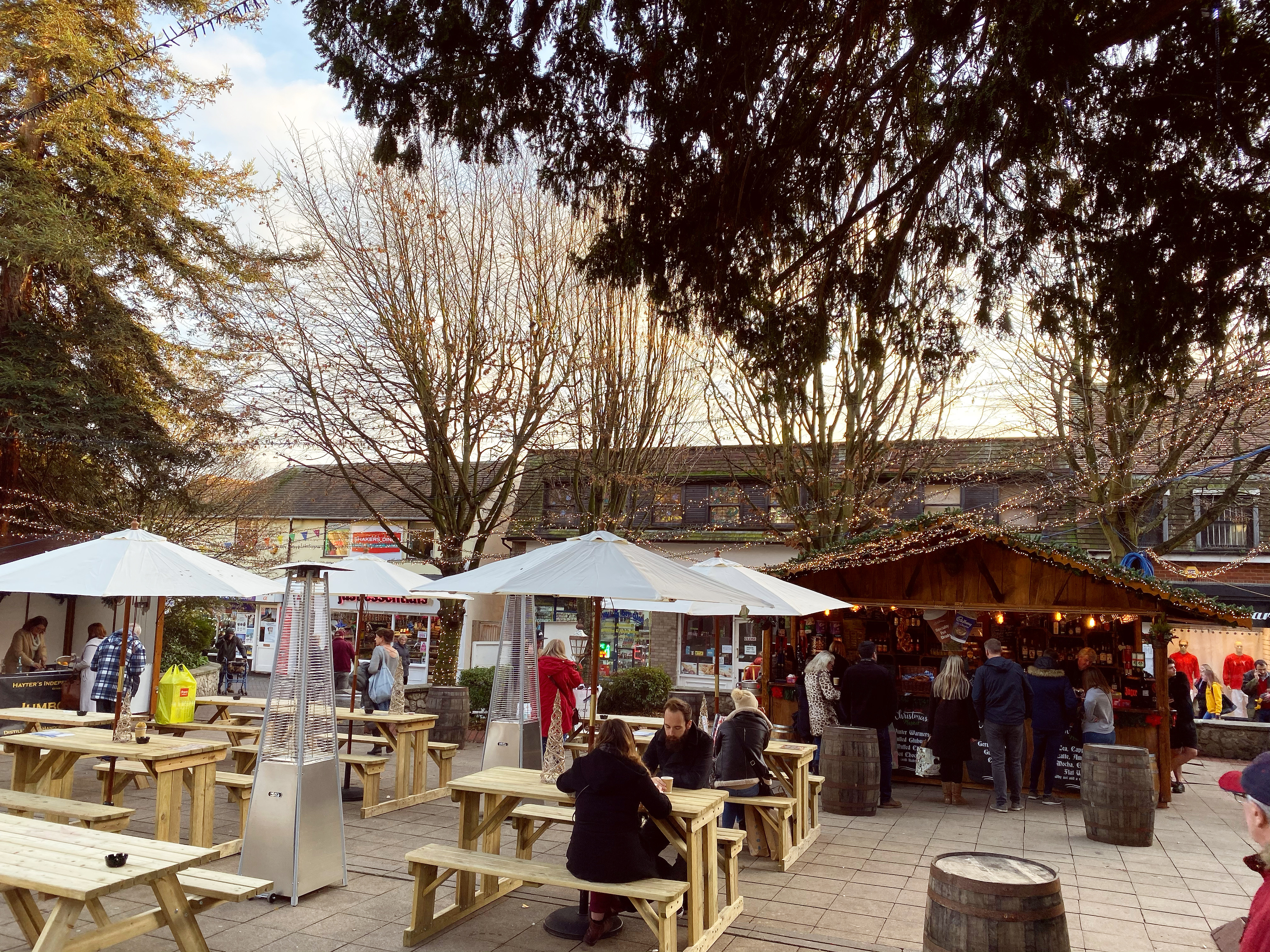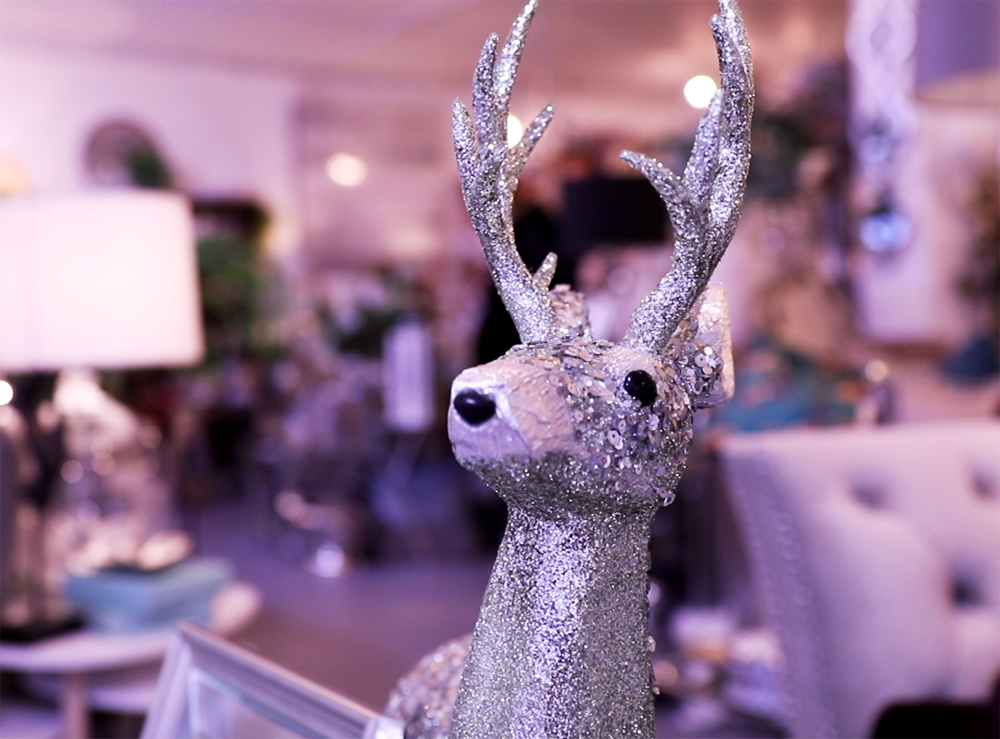 What is your business doing this Christmas?
Let us know what your plans are so we can include them in our Christmas in Colchester promotions. This year our campaign will run across social media, Google, ITV and Youtube as well a mixture of printed posters and leaflets shared across the town.
Shopping: are you planning to change your opening hours over Christmas? We want to promote a safe shopping environment for all to enjoy and to demonstrate Colchester as the main shopping destination for residents this Christmas.
In-store experiences: this Christmas is a great time to share in-store experiences with your customers. Will you be providing Christmas treats, such as prosecco or mince pies, for customers on arrival?
Workshops: are you looking to run Christmas workshops or gift-wrapping services?
Food and drink: will you offer a Christmas menu or winter experiences?
Tell us what your plans are by
completing this quick form
. We will then be able to ensure we include your businesses in our promotions.
Late Night Shopping
This year, we will be branding late night shopping as a quieter time to shop, especially for those who might have worries around visiting the town at busy times. Late night shopping will continue on a Wednesday evening starting Wednesday 2nd December until Wednesday 23rd December.
If your business will be opening late for late-night shopping, please let us know by completing this form.
Watch this space!
.