Colchester emergence from pandemic
Colchester Town Centre, positive emergence from the Covid-19 Pandemic
Nationally throughout the pandemic businesses have suffered billions of pounds in losses and uncertainties surrounding lockdowns have created extra hardship for business owners and their employees. However, Colchester town centre has proven resilient during this time. Despite some large name closures, since March 2020 Colchester town centre has seen a wide range of new businesses opening in the town centre. Including Victoria Yum Cake, Home Kitchen Eco, The Cake Box, Kintsu, Cuckoo Dough, Sir Isaacs Artisan Coffee and more.
From the beginning of Our Colchester Business Improvement District's (BID) term the team have been monitoring and running a vacant unit survey throughout the BID zone. This report has shown that since 2019 the town currently has the lowest number of vacant units. This is great news for the town centre, showing that despite some movement to online shopping the people of Colchester still want to come into town and experience the shops, cafes and restaurants first hand. In parallel to this, since the start of the pandemic in the UK in March 2020, the town centre has seen more openings of businesses than closures, at a 13% vacancy the town is beating the trend nationally.
Partnership work between Colchester Borough Council and the BID schemes for supporting the highstreet have brought forth projects such as Click it Local, a scheme to help those not confident in returning to the town centre to support their favourite local high street stores. You can shop from your favourite independent shops, including H.Guntons, Pirates and Princesses, Nannas Yarn Barn, and Darcy's Sweet Shop with same day delivery available.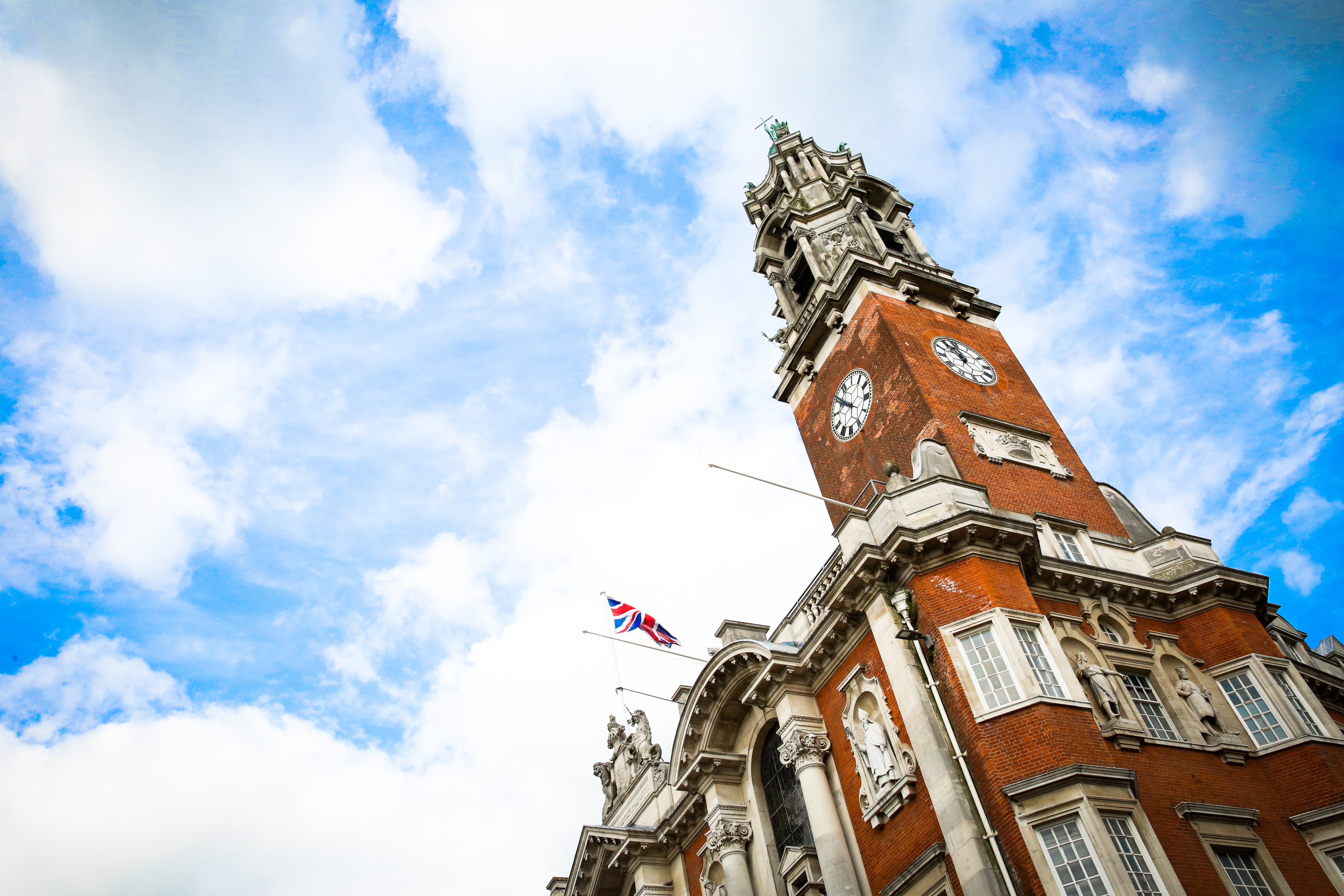 Additionally to this, the Mercury Theatre has just completed their renovations with their Mercury Rising initiative. This £11m renovation was completed with local contractors and the reopening of the theatre is set to create 52 new jobs in the town centre. Alongside the theatre's investments in the economy, they will be working with local creatives and community groups to promote arts and culture in Colchester.
Alongside these new openings, and investments in the town centre Colchester Borough Council have been awarded £18.2m government funding from the Towns Fund pot. The towns fund will improve public realm facilities, restoration of historic landmarks in the town centre and improving infrastructure.
Sam Good, Manager of Our Colchester Business Improvement District (BID) says "Despite the hardship faced in the last year, this is a really exciting time for Colchester town centre. With the wealth of investment that has been made in the town, seen from the refurbishment of The George Hotel,  Mercury Theatre, and the awarding of the Towns Fund, Colchester has a great potential for growth and development. The town has always had a great community behind it and it's promising to see new shops, reopenings, and investment going into the town centre. 
I'm looking forward to watching the town centre grow in the coming years and supporting businesses new and old in the town centre to promote the vibrant community we're so lucky to have."