Colchester BID calls for local creatives to create design for Colchester Gift Card
Our Colchester BID asks local creatives to submit designs for the new Colchester Gift Card.
Our Colchester BID has launched the tender for Colchester creatives to submit their ideas for the new Colchester gift card.
The gift card is set to launch in early August this year and will be available to spend in participating businesses throughout the town centre. Working with the Town and City Gift Card from Miconex, it has been shown that local gift cards bring an extra 65% spend on top of the gifted amount and the current gift card market is worth £7 billion. Available to use in places from gift shops to salons the Colchester gift card will be the perfect treat for anyone and the solution for the hard-to-buy-for birthdays.
The BID is looking to work with a local artist or organisation who will produce an iconic design with clear branding for the Colchester Gift Card. Colchester has a rich offering of heritage, arts and culture, and a wide variety of businesses in the town centre. The design for the card will need to represent the wide offering and recognisable town centre.
The gift card will be sold on the InColchester website, the consumer brand for Our Colchester BID. The InColchester website already hosts information about town centre businesses in the directory, alongside offers, events and news on what's happening in Colchester. This will be Colchester's first-ever town centre gift card and the first of its type in Essex.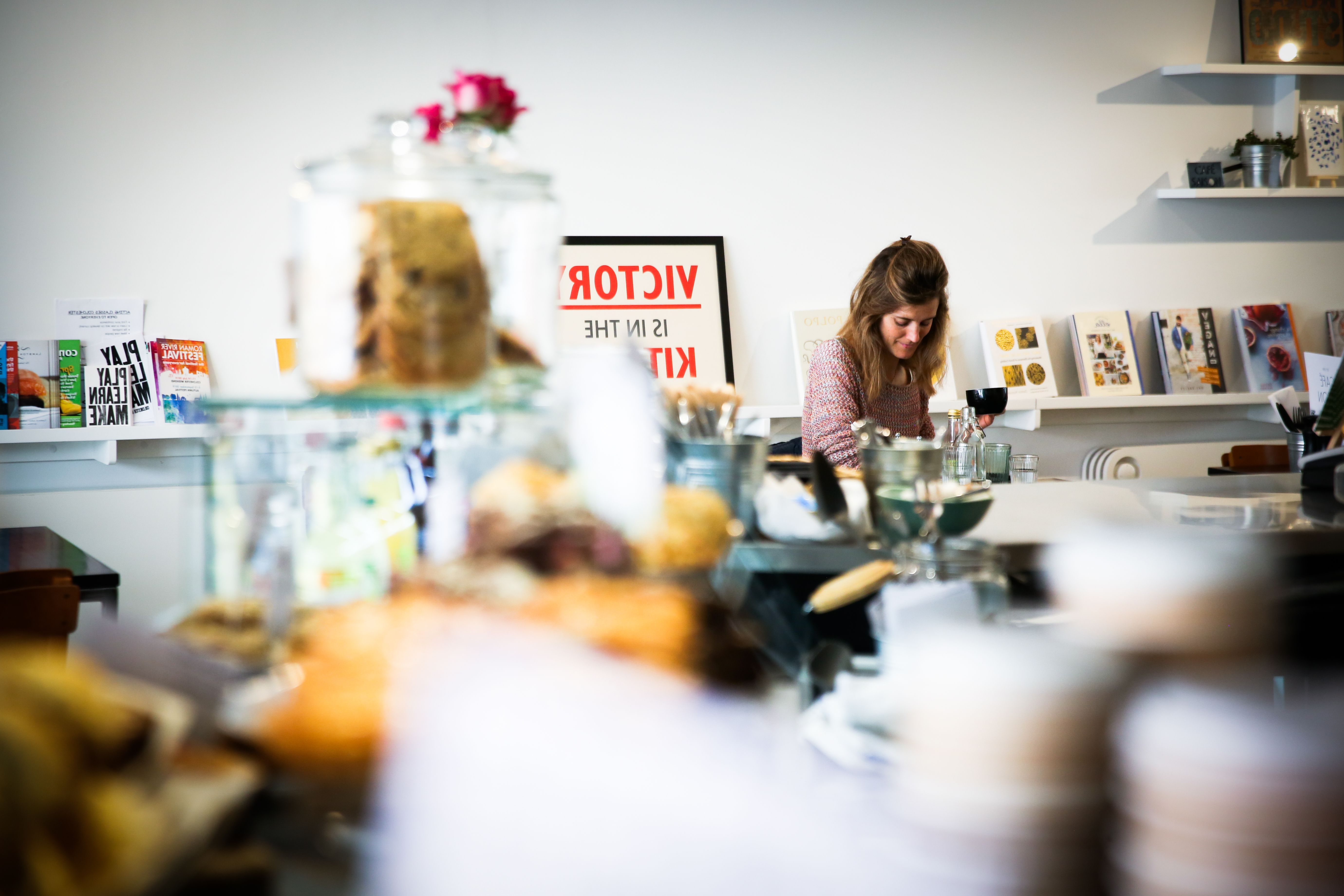 BID manager Sam Good says "I'm excited to work with the talented creative sector that Colchester has for the creation of this gift card. We're extremely fortunate to have such a varied and unique offering in the town centre, from the great independents to the active arts and culture scene, and rich heritage. This is a great opportunity for the creative sector to work with the BID and promote Colchester through the design and creation of this gift card.
 We are looking for local creative professionals to submit design which considers the unique offerings, heritage, and culture that the town centre holds by the 18th of May 2021. Its key that the gift card can be easily recognised as the Colchester Gift Card from the design. To continue the celebration and support of our local area this tender is open to those in the Colchester Borough only."
The gift card will also act as part of the BIDs recovery strategy for the town centre following the effects of the pandemic and multiple lockdowns. 98.6% of gift cards are spent within a year of purchase and over £1.9 million was spent on Town and City Gift Cards in 2020. The Colchester Gift Card will bring additional spend into the town centre and support recovery for all sectors of business in the town centre.
The deadline for the submission of designs is the 18th of May 2021. For more information on the brief and design specifications please see the tender brief on the Our Colchester BID website https://ourcolchester.co.uk/gift-card-tender/