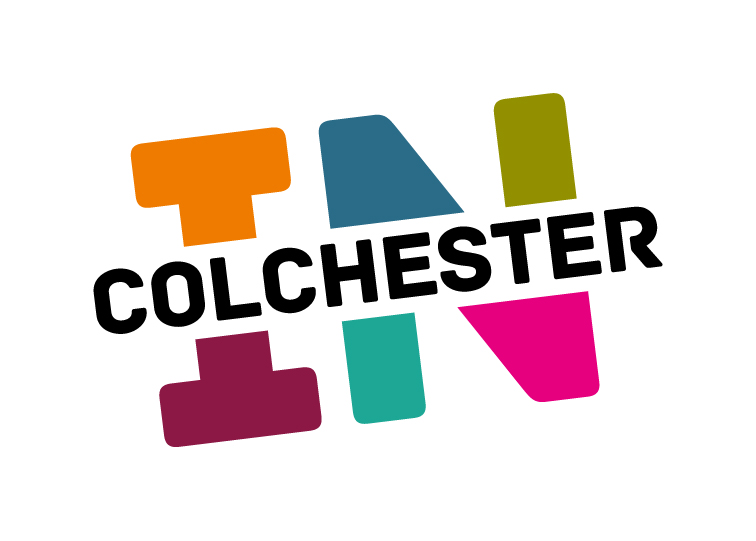 InColchester is live! Check out www.incolchester.co.uk.
InColchester is a town centre brand designed to be the 'go-to' for all town centre information. If you are a BID business, have a look at your directory page and let us know what you think! Each business can have up to 4 images, so send us your favourite pictures and we will upload them onto your page.
We can share your offers, events and help you promote your store. InColchester will provide a hub for everything happening in the town, bring consumers in and sharing the great community Colchester has!
Take a look at our launch event:
InColchester business directory
If you are not a BID business but sit within the BID Zone and wish to be on our new InColchester website directory, please complete the form provided below. All details provided must be given in the format described on the form i.e opening times. We will be uploading completed forms on the last Friday of every month. If we do not have your details by this date, you will be added onto the InColchester website in the next upload.
Please contact Selina, our Marketing Executive, if you have any questions regarding our directory.
Email: selina@ourcolchester.co.uk
Phone: 07882057847
Click here to complete the form!