Our Colchester BID has appointed a Leisure Advisor as part of the creation of the Covid-19 Leisure Recovery Strategy for Colchester Town Centre.
Our Colchester BID appoints Leisure Advisor as part of the creation of the Covid-19 Leisure Recovery Strategy for Colchester Town Centre.
The Leisure Recovery Strategy is a dynamic strategy to help support the leisure sectors recovery from the effects of the pandemic in Colchester. A Leisure Recovery Board, consisting of representatives from Food and Beverage, late night, and accommodation businesses in the town centre, has been brought together by Our Colchester BID to work collaboratively towards a recovery strategy for the sector. As part of this an independent advisor, Sylvia Oates from Six Till Six, has been appointed to help lead the development of the Recovery Strategy, conduct research, and guide the Leisure Recovery Board.
Sylvia Oates, Director of Six Till Six and Manager of Best Bar None, a government-backed accreditation for pubs and licensed premises, has worked with multiple Business Improvement Districts (BIDs) on the creation of Night-time economy strategies. She holds strong relationships with place management organisations including the Institute of Place Management, from which the Our Colchester BID's outlined steps to recovery were adapted.
As a former Colchester County High School student, Sylvia has strong connections with Colchester and understands the unique offering provided by the leisure sector in the town. With this understanding comes a passion for Colchester's history and the knowledge to help build Colchester's bespoke and dynamic Recovery Strategy. Six Till Six will work with Our Colchester BID and the Leisure Recovery Board to deliver a business and consumer research programme to identify the specific immediate and ongoing needs and priorities for town centre leisure businesses.
New Colchester Leisure Advisor, Sylvia Oates says "My team and I are delighted to be supporting Colchester through this really important time. The town punches above its weight when it comes to its leisure offer, and we are looking forward to working with all of the partners on the Leisure Recovery Board to help give this resilient and innovative sector the focus and support it needs to recover successfully and sustainably."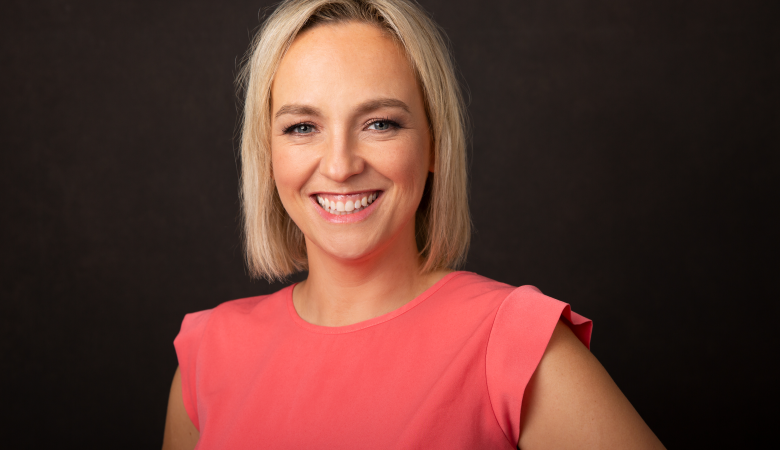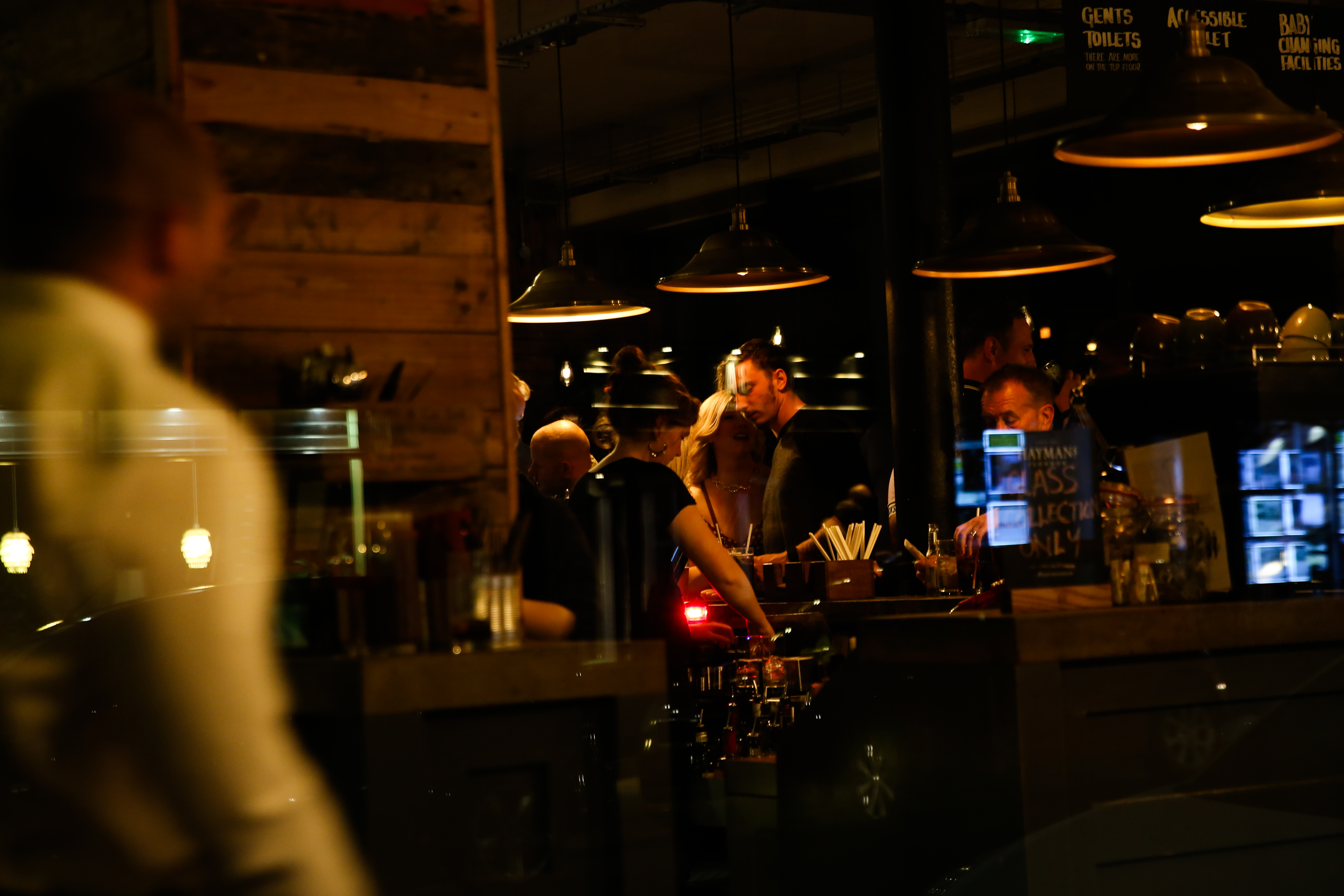 Sylvia has written night-time economy strategies for towns and cities nationwide and has reviewed night-time policies for government organisations. Sector experts from across the country will be brought into Colchester Leisure Recovery Board meetings to help discuss and advise on key focus points with the board members.
BID Manager Sam Good says "We are pleased to appoint Sylvia Oates and Six Till Six as our Leisure Recovery Advisor. Sylvia's connection to Colchester, as a former student of CCHS and with family in the area, provide the team with a great understanding of Colchester's unique offering and will undoubtedly help inform the recovery strategy created.
The creation of the dynamic road map bespoke to our Colchester leisure businesses will provide the structure and support needed to put leisure businesses on the road to recovery. We're looking forward to working with Sylvia, her team, and the Leisure Recovery Board."