Operation Clean Colchester
Operation Clean Colchester
Our Colchester Business Improvement District (BID) are very proud of the historic centre in Colchester and we want to help support businesses to make it the best that it can be. This includes taking care of shop fronts, street cleanliness and working together in the Business community to have pride in how our areas look.
To help businesses have access to all of the resources they need to take care of their shop fronts and surrounding environments the BID has put together an Operation Clean Colchester pack with useful information, helpful tips and the Operation Clean Colchester Pledge.
The BID will be developing Operation Clean Colchester further with Community Action Days and other opportunities for businesses.
If you have any questions or would like to get involved please email projects@ourcolchester.co.uk
Community Street Cleans
Businesses, community groups, and individuals are welcome to join the BID during scheduled Community Clean days. So far we have held three of these, and focused our attention on areas of the city centre that were in need of a focused group effort, including Queens Street, Balkerne Gate, and the Dutch Quarter.
Businesses and organisations who have been involved so far include Metro Bank, McDonalds, LKA Recruitment, and Colchester Civic Society.
If you would like to be involved in a Community Clean day keep an eye on our social media channels which will announce the next scheduled dates.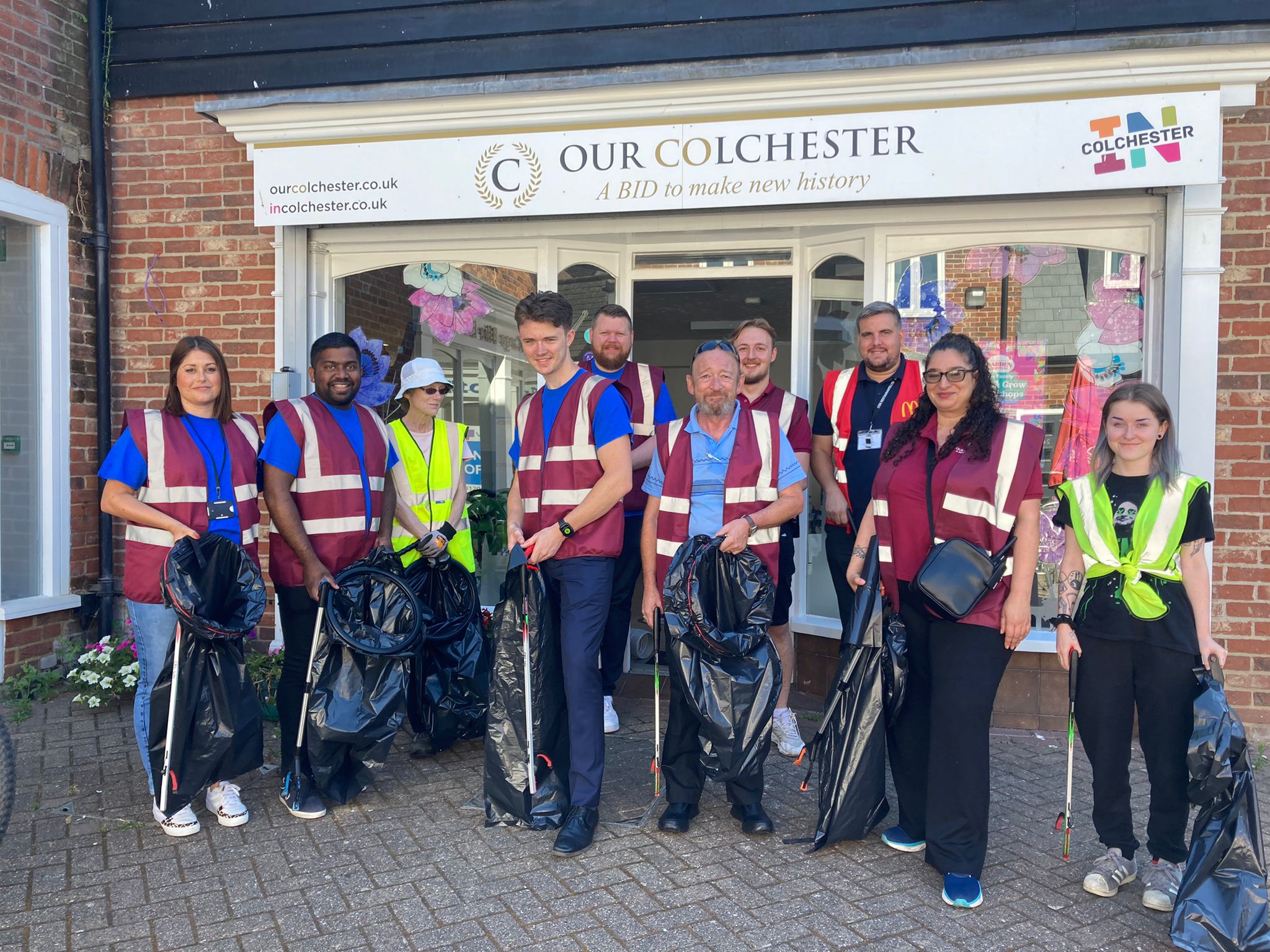 Operation Clean Colchester X Beth Chatto Gardens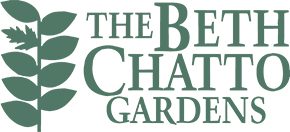 Our Colchester BID are pleased to be working with Beth Chatto Gardens to create a unique, sustainable, community green space in the heart of Colchester.
In Summer 2023 the BID began to clear the derelict site between Firstsite and Curzon, known as Painters Yard. This clearance included the commission of an environmental survey, clearing of hazardous materials, and landscaping the area.
Further works are now taking place by Beth Chatto Gardens to build the structure of the garden. The planting for the new community space garden will be expertly picked by the Gardens team to be drought tolerant, low maintenance, and grow into large established plants in situ. Additional garden features will include structures to encourage biodiversity and wildlife corridors.