Our Colchester BID Retail Vision Strategy
The Future of Retail
ABOUT THE FUTURE OF RETAIL STRATEGY
Our Colchester BID commissioned the Retail Strategy in 2022 with the aim of providing specialist informed support for retail businesses in the City centre. It is no secret that the role of town and city centres are changing and retail is no longer the only draw for visitors. This Retail Strategy has been informed by in-depth research by place-making experts Savills Place who provide support for city centres across the country.
Significant consultation has been carried out with individuals who use the City centre to gain a better understanding of how it is utilised and create an action plan for supporting retail businesses through changing times.
Our Colchester BID strongly encourages all stakeholders within the City centre to read and adopt this strategic plan. The BID will lead on it's utilisation with retail businesses but a collaborative approach and community focus will be the key factor in this strategies success.
If you have any question about the Future of Retail Strategy please email hello@ourcolchester.co.uk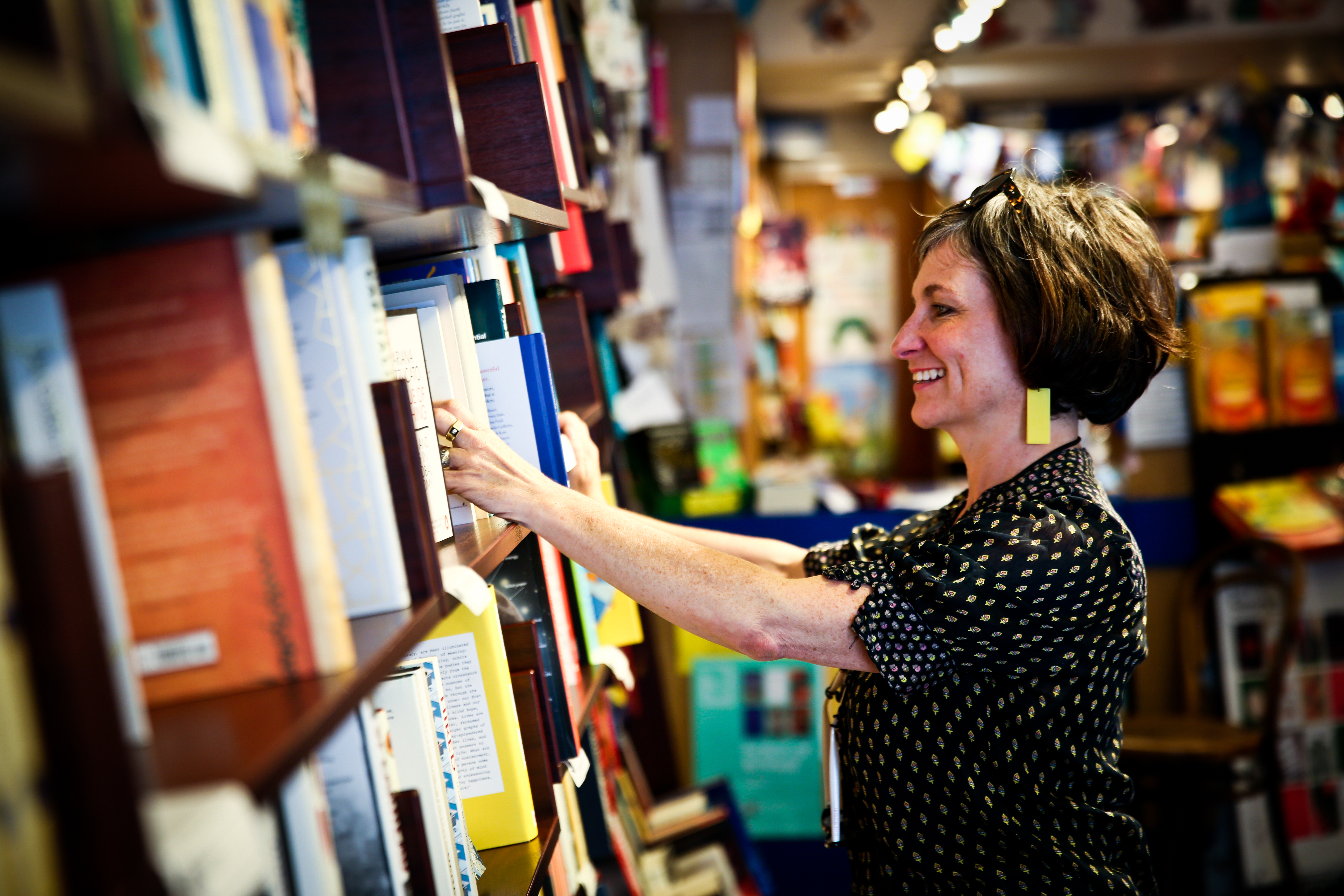 The BID will be holding a Retail Conference later in the year with leaders across the Retail sector as speakers and more.