Retail Vision Announcement
Our Colchester - the Business Improvement District (BID) for Colchester town centre has appointed Savills UK to support the creation of a Retail Vision for Colchester Town Centre.
The Colchester Retail Forum was launched in October 2021 to bring together town centre retailers (both national and regional) including Primark, H&M, TKMaxx, Fenwick, Lush, and River Island amongst others. The Colchester Retail Forum aims to support businesses with general retail performance initiatives, training, crime prevention, overall trading challenges and particularly how the BID can help support the shape of Colchester's retail future.
Following the pandemic, a shift to online trading, a move to agile working in many businesses and the rise of competing out-of-town locations the Forum partners identified a need for a retail vision to help reinvigorate the town centre's offer. Through delivering a collaborative strategy, the sector could become a key driver of ongoing recovery and transformation for Colchester.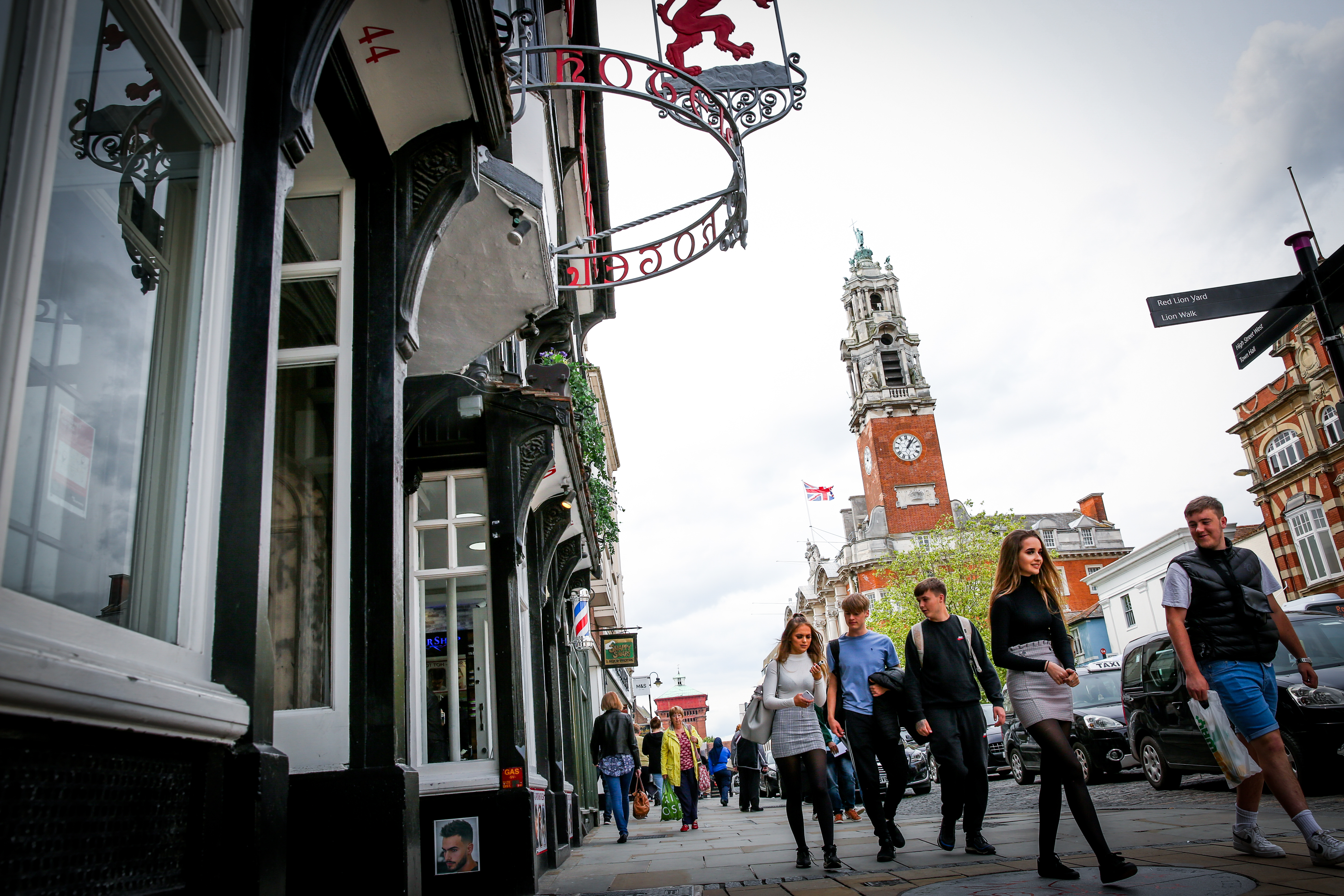 Whilst Colchester only has a vacancy rate of 9%, which is below the national average and below those of its neighbours in Ipswich and Chelmsford the retail plan will also look at how to help bring those units back into use. Colchester was recently placed 43rd in the CACI Hot 100 retail research study. The research has identified locations where there is a customer base that is supportive of community, change and seeking out fresh new concepts as well as the space and built environment for developers to change the shape of the offer.
The key objective of the retail vision will be to support the shaping of a balanced and sustainable trading ecosystem for the town centre retailers of today and of the future.
Sam Good, BID Manager for Our Colchester commented; 'We are looking forward to working with Savills on creating a retail vision for our town centre.' Its important we understand emerging consumer trends and if they are here to stay or short term. Right now trends seem hyper-local but is that here to stay? Our customers are also paying more and more attention to who they buy from and if these brands mirror their own values so its important to really get under the skin of what our customers want from our town centre and attract complementary brands to those we already have. Whilst footfall is not at pre-pandemic levels, anecdotally we are seeing visitors extend their stays and increase their spend as they are creating an extended visit with friends and family.
Stephen Toal, Head of Retail Research for Savills UK commented 'we are delighted to be able to work with the Our Colchester BID on formulating a retail vision for the town centre. We will be working closely with residents, retailers and stakeholders aswell as using spend data, footfall data, demographics and future residential plans for Colchester to help frame a sustainable and balanced retail vision.
The Retail Vision is being worked on over the coming months with a view to providing a detailed action plan to businesses and partners in October.