This page is dedicated to the latest news on projects and campaigns from the Our Colchester Business Improvement District (BID).
Our Colchester BID publishes the april 2021 quarterly newsletter  
The BID has just released the April 2021 quarterly newsletter for members, the newsletter includes projects the BID are running alongside a look back at Christmas and the Welcome Back Colchester campaign. 
You can read the latest newsletter by CLICKING HERE.
Our Colchester BID launches collaborative board to guide recovery of the hard-hit leisure sector.  
Our Colchester Business Improvement District (BID) is launching the Leisure Recovery Board, a group of 25 stakeholders, to produce a focused and dynamic recovery strategy for Colchester leisure businesses. 
The leisure sector across the UK has lost on average £90m a week. From severe restrictions and lack of funding pubs, eateries, cinemas, and theatres, all within the leisure sector, are estimated to be over a year behind in recovery from the effects of the pandemic. As other sectors within the town centre move into the recovery stage of the BIDs' 4 stage Covid-19 Recovery Framework, the Leisure sector is still facing the crisis stage and likely has a long journey of recovery ahead... READ MORE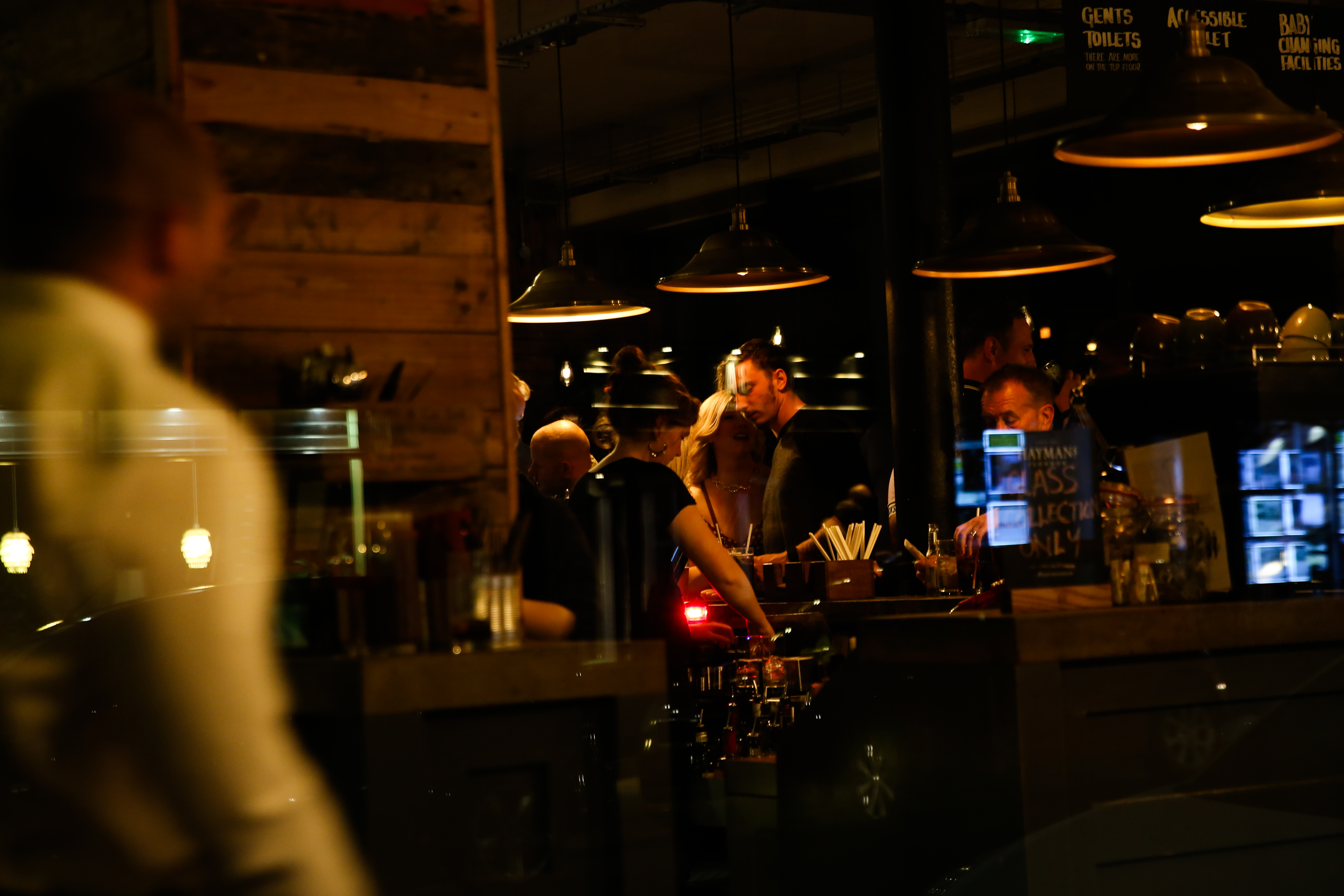 pavement policy - Our Colchester Q&A with Colchester Borough Council -
The BID spoke with Colchester Borough Council to highlight the pavement policy. CLICK HERE to read more about this.