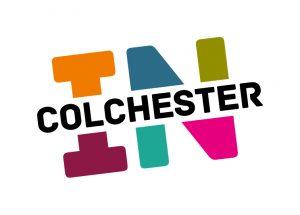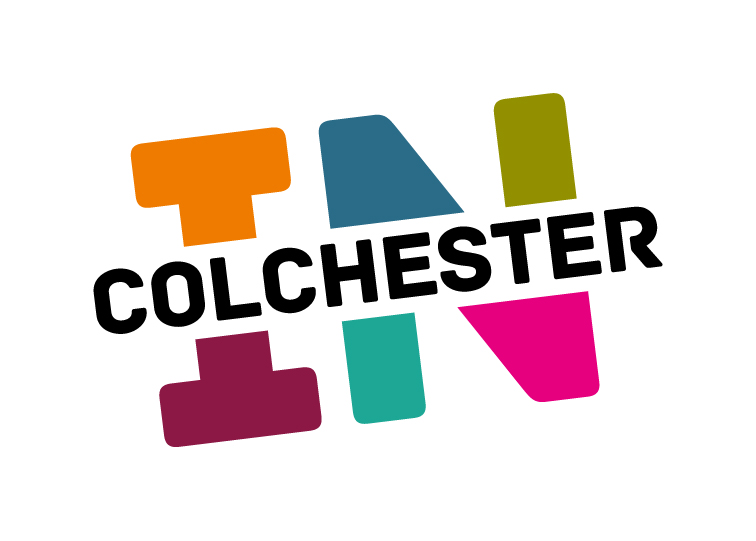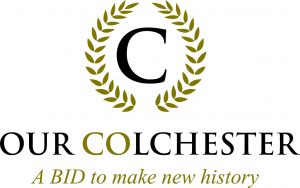 ROUND - The new table service and collection app
Key messages:
Table service, collection and pre-orders all in one app
No set up or ongoing costs, 3% fee on all transactions
Click here to watch the video on how Round works
What the app will offer you:
Table service
Round will enable you to run table service in your venue. Customers simply download the app, select their table, order their food and pay. It's easy! The benefit of this is that customer do not need to leave their seats as frequently, reducing movement inside your venue and helping with social distancing.
Collection service
By joining Round, customers can order their food and be notified when its ready, reducing queues inside and outside your venue. This is a great option for customers who want to sit outside, eat on the go or back in the office. This is not a replacement for your delivery service so any existing contacts with Deliveroo or Just Eat can still continue
Pre-ordering
Round allows customers to pre-order takeaway for specific times. If a customer would like to order their food for 12:30pm they can do say beforehand. All orders are paid upfront and allowing you to monitor the number of orders you receive at one time.

More about Round:

ROUND has recently partnered with British BID's, meaning they are offering the below to Colchester businesses if you sign up before the end of July:
Hardware- one order receiving tablet per venue (additional tablets per venue chargeable at a 50% discount for £150 per unit, RRP £300)
Training- starter pack, a facilitated video training session per venue, full access to a library of video-training modules on-demand
Support- manned helpline 9.00am to 9.00pm, access to 24/7 chat service and user community forum
Marketing- In-venue, branded and launch materials
Grey labelling - creating a bespoke design for each individual venue, containing venue details: logos, images, and contact information
The upload of your menuonto the ROUND platform
Data- valuable insight into your customers spending
The service fee for all of the above is 3% per transaction, this represents a discount for BID members from the normal 4% fee. This includes all payment provider scheme fees and is the total amount charged.
REGISTER TO JOIN HERE
Visit the Round website for more information.
LOCK IT WITH LOVE

- A message of love to NHS staff, key workers and loved ones.
Key messages:
An opportunity for the community to come together and give thanks or a message of love
We are raising money for Colchester and Ipswich Hospitals Charity
---
What the campaign includes: 
We are placing 1m high letters around the town centre so messages of thanks and love can be attached to them. Each letter will be placed in a different location across the town and will be striking to look at, standing out from their surroundings in their locations. The goal is to cover all letters in padlocks. We will then create a trial to find all the letters so families can find them and reveal the word they spell. (In Colchester)
More information around the opportunity to sponsor these letters will be coming soon.