Colchester Garden Festival Funding for Businesses
COLCHESTER GARDEN FESTIVAL FUNDING APPLICATION FOR BUSINESSES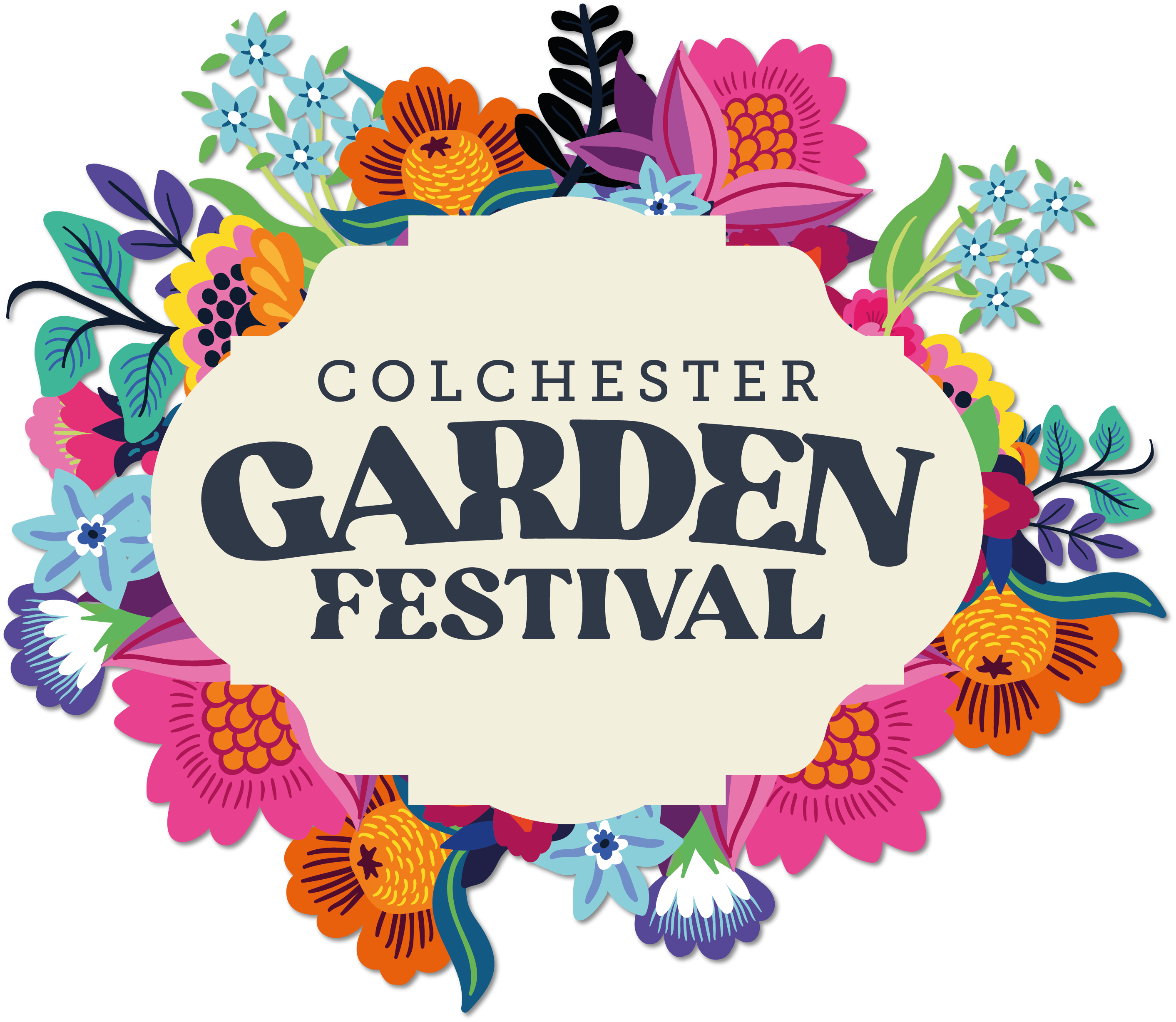 Some funding is available for businesses who wish to put on events, create displays, and engage with the Colchester Garden Festival.
The festival is a month long celebration of greening, planting and the surrounding green spaces in Colchester. The festival will take place between the 21st of July and the 22nd of August 2022.
Current events and activities include Sow and Grow workshops, pop-up gardens, theatre shows, mural paintings, and trails.
CLICK HERE to download the application form.
APPLICATION DEADLINE IS FRIDAY 24TH JUNE 2022. 
You can find out more about the Colchester Garden Festival on the InColchester website. CLICK HERE.