Colchester Women in Business
Colchester Women in Business event
WHEN:
Sunday 12th September 2021
WHERE:
Firstsite, Lewis Gardens, High Street, Colchester, CO1 1JH
ABOUT:
Our Colchester BID proudly presents the Colchester Women in Business event entitled, 'I AM Stronger'. This event is created with you in mind. You will be able to enjoy amazing motivational and informative guest speakers, a free buffet, complimentary drinks, live entertainment, and free samples all enjoyed in a beautiful atmosphere! There will also be complimentary gifts from local businesses to take away with you too.
The event is fundraising for a great cause, Open Road/Next Chapter (formerly known as the Women's refuge). Next Chapter is a domestic abuse charity working across the areas of Tendring, Colchester, Maldon, Chelmsford, Braintree & Uttlesford.  They provide free and confidential services to support people who are currently experiencing or have previously experienced domestic abuse.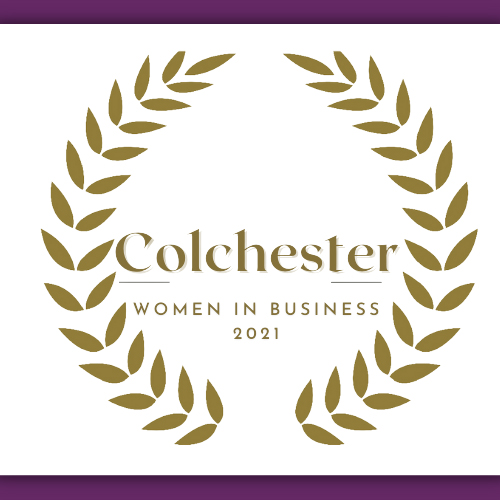 This will be a time to meet in person (finally!), support and celebrate one another. You will leave the event with a new perspective on life, wellbeing, and business.
The event is supported by great businesses and organisations based in Colchester town, including Colbea, the Cooperative Bank, and Lion Walk Shopping Centre. This will be your opportunity to meet and mingle with great contributions from Lush who will be exhibiting interactive demonstrations, Amy Gordon who will be providing consultations and free samples.
Speakers for this event include Colbea, Lion Walk, Co-op Bank, Open Road.
We look forward to welcoming you to this very special day.
Tickets
Tickets for the event are available to purchase from eventbrite CLICK HERE to visit the ticketing site. Alternatively search "Colchester Women in Business" on google.
Tickets are £10 pp in the event that the event cannot be rescheduled and must be cancelled ticket holders will recieve a refund. Food and drink are inculded as part of your ticket. All proceeds are to be donated to The Next Chapter charity. If you wish to help further with fundraising please see the 'Choose to Challenge' section below.
If you have any questions please contact Sophia, projects@ourcolchester.co.uk
GEt involved:
Click on each square below to find ways to get involved with the Colchester Women in Business event.